We are seeking entrepreneurial minded individuals . Start your own business today.
We have a prime central location with tremendous growth potential with limited spaces available.
Time to get in now on the ground floor to build a business and establish yourself.
OWN YOUR OWN BUSINESS TODAY
Own and operate your own:
-CHILDREN'S DAYCARE CENTER
(AVERAGE CHILDCARE COST IS $200 PER WEEK IN THIS AREA)
-CERTIFIED FITNESS INSTRUCTOR/ PHYSICAL TRAINER FITNESS LOCATION( $30+ per hour)( We have the equipment and space)
-LICENSED MASSAGE THERAPIST / NAIL SALON PERSON
-CANDLE PRODUCTION / ESSENTIAL OILS, SOAPS LOTIONS.
- OFFICE WORKING SPACE
- BUSINESS MEETING LOCATION. SEMINAR ROOM LOCATION
-TEACH OTHERS YOUR TRADE/SKILLS AND GET PAID FOR IT
- CAFE SHOP/ BAKERY/ BAKED GOODS
CONSIGNMENT SHOP/ Furniture sales
ARTS AND CRAFTS STORE, ANTIQUES OR INDOOR FLEA MARKET TYPE STORE
THE POSSIBILITIES ARE ENDLESS!
There is immediate space available for business minded individual or persons.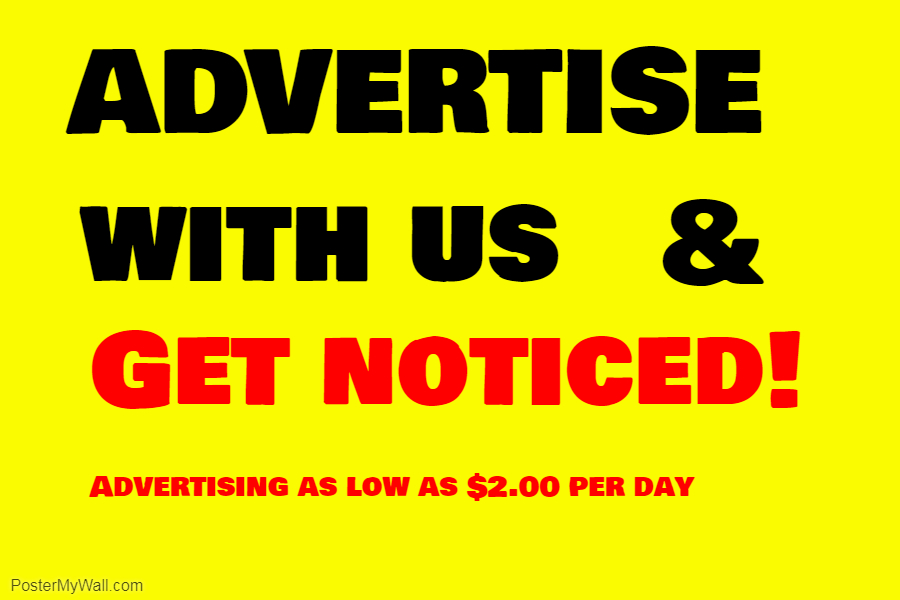 Business Advertising to over 3,300 people per day
Get your business more exposure today! We are offering limited prime advertising space located directly along busy RT 220 south. Be seen by a daily average of 3,300 people! Advertising is done for you online and offline through Facebook exposure and 2'x6' banner exposure placed on the Plaza's property. Pricing starts are just $2 per day for a on a month to month basis. No long term contracts required. You provide the banner or sign (3'x6' or under) and we provide the traffic!! Be SEEN daily by Flea Marketers, Facebook ,festival attendees, traffic and the local community! Banners WILL remain during our busy festivals and weekend markets! Limited spaces available. Call us at 814-979-0579 or email us on the contact now page.